CompassNature is a Scandinavian company based in Stockholm, Sweden. Our goal is to make high end wilderness equipment affordable for everyone. We noticed that the vast majority of Outdoor and Wilderness stores charged extremely inflated prices on products and services that in reality cost a fraction of the asking price. This is a problem and we have decided to do something about it.
Thanks to our Swedish roots, we have extensive experience of the varied and challenging nature of the Nordic region: both its beauty and the trials it offers. We are passionate outdoor enthusiasts and know what demands the Nordic nature can place on hikers. We also know that if our equipment can withstand the harsh weather conditions that prevail in the Nordic countries, then it can withstand all weather conditions.

Nowadays, there is a lot of talk about responsibility, but for us it has been an integral part of our business for decades. We choose the goods in our range with great care, because we only want to sell reliable equipment that will bring joy for several years.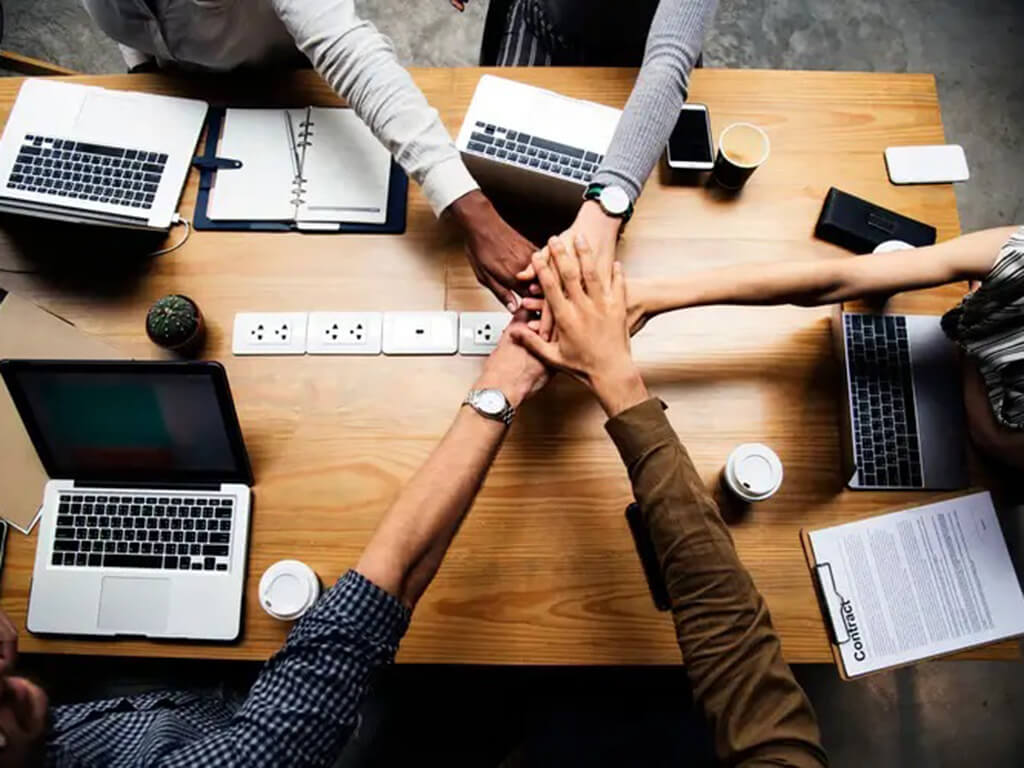 Best Service
We've been called a lot of things – experts, enthusiasts, gearheads, outdoor junkies, whisperers, etc. Most of us spend our days outdoors or planning our next outdoor adventure. It's likely you will meet up with us on the trail, in the woods, on the mountain, along a waterway, on the beach, or in the surf. The point is, like you, we're passionate about the outdoors. So, we are here to listen, give you honest and qualified answers to your questions about the gear, how and where to use it – we understand how important your adventure is, because we've been there.
Best Gear
When it comes to our gear, we search for the best quality, performance, and value. We handpick only the top outdoor gear and apparel manufacturers for you. We all know technology evolves and so do we; staying current with the newest and best gear, without ignoring proven technology is one of our core values.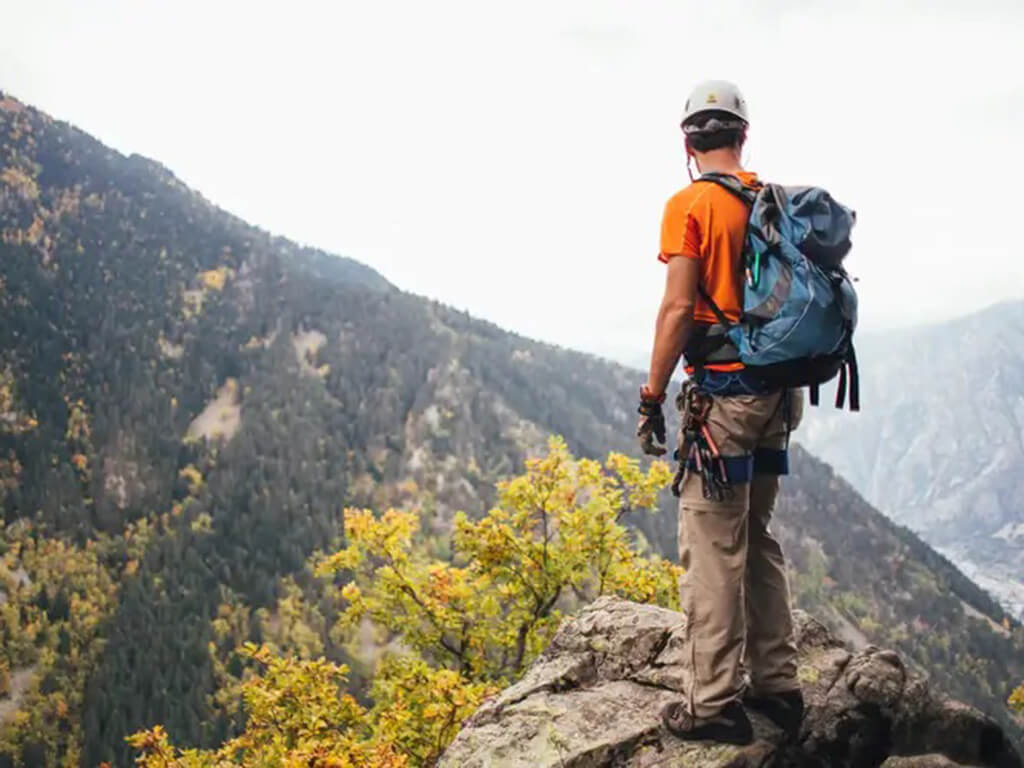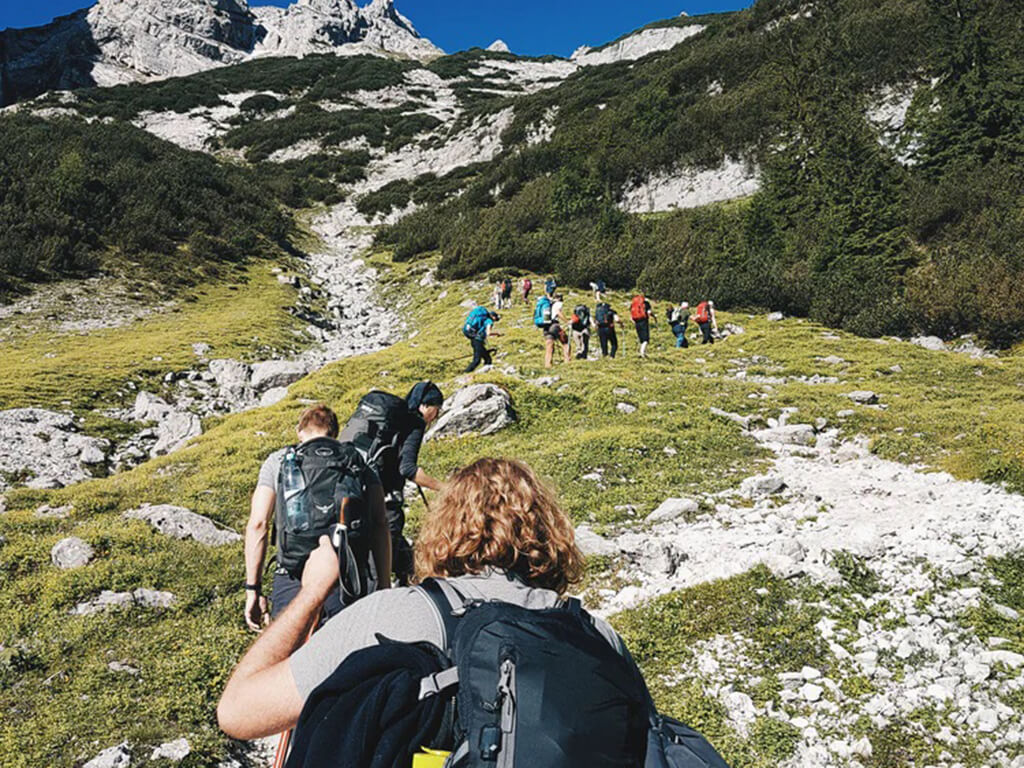 Community
We at Compass Nature are a part of the communities we live, work, and play in. From the coast to the mountains, the water we drink and the air we breathe, we are committed to making a positive difference. You'll find us chipping in, helping others, and getting involved wherever we can. From helping with trail restoration, cleaning up our waterways, to helping kids and those fighting illnesses, we work to help everyone experience the healing power of nature and the outdoors.
Who we are?
We are climbers, skiers, paddlers, cyclists, hikers, surfers and runners. We come from a burning passion for modern outdoor life, a passion so strong that we wanted to create a company that was about going our own way and doing something we love, and sharing it. Our first slogan was "We've got the Compass - just add nature" and the company was then named Compass Nature.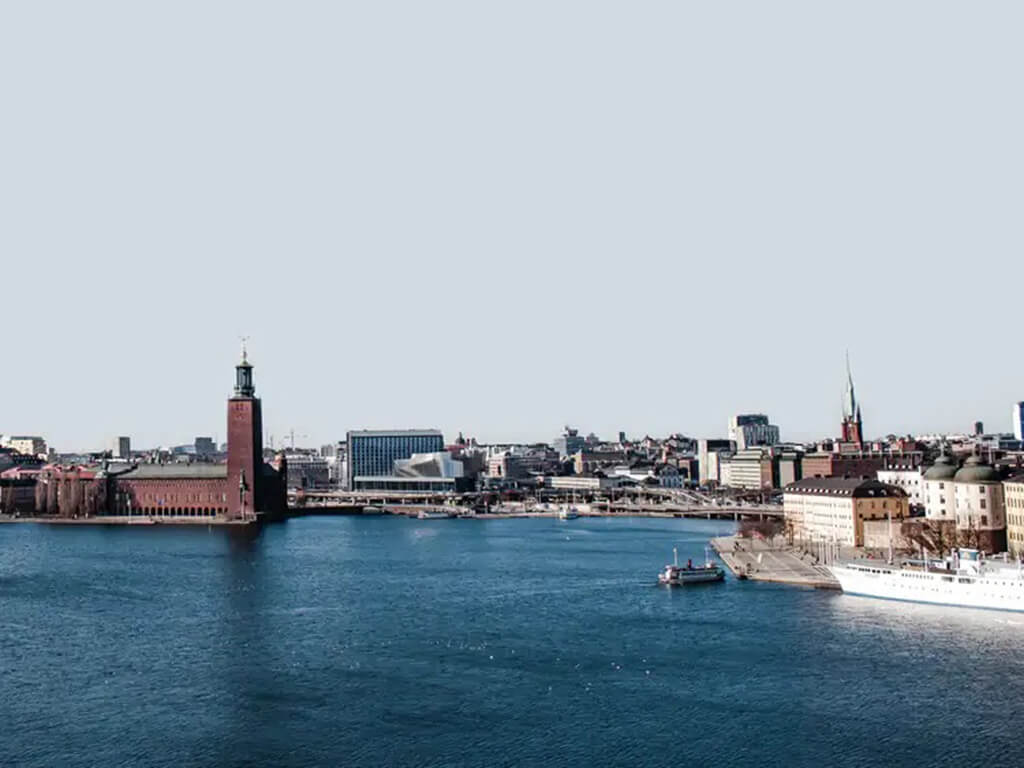 How we started?
Our trip started in Stockholm, Sweden in 2020, the same city where you can still find our Head Quarters. Since the start, we have grown to become one of Sweden's largest retailers of outdoor clothing and adventure equipment online, with additional platforms around the world.
Help us develop
We love adventure and strive to be the store for the modern outdoor life. The store with the large assortment, the personal treatment and where it is fun to shop. We want to help you realize your adventure dream. If we succeed, only you can decide, so feel free to be involved and influence